©Wazzapps, 2020
All rights reserved
Human evolution clicker: rise of mankind
Evolution's at your fingertips. Cross species, add new features to the creatures, accelerate evolution, occupy forests, continents and entire planets.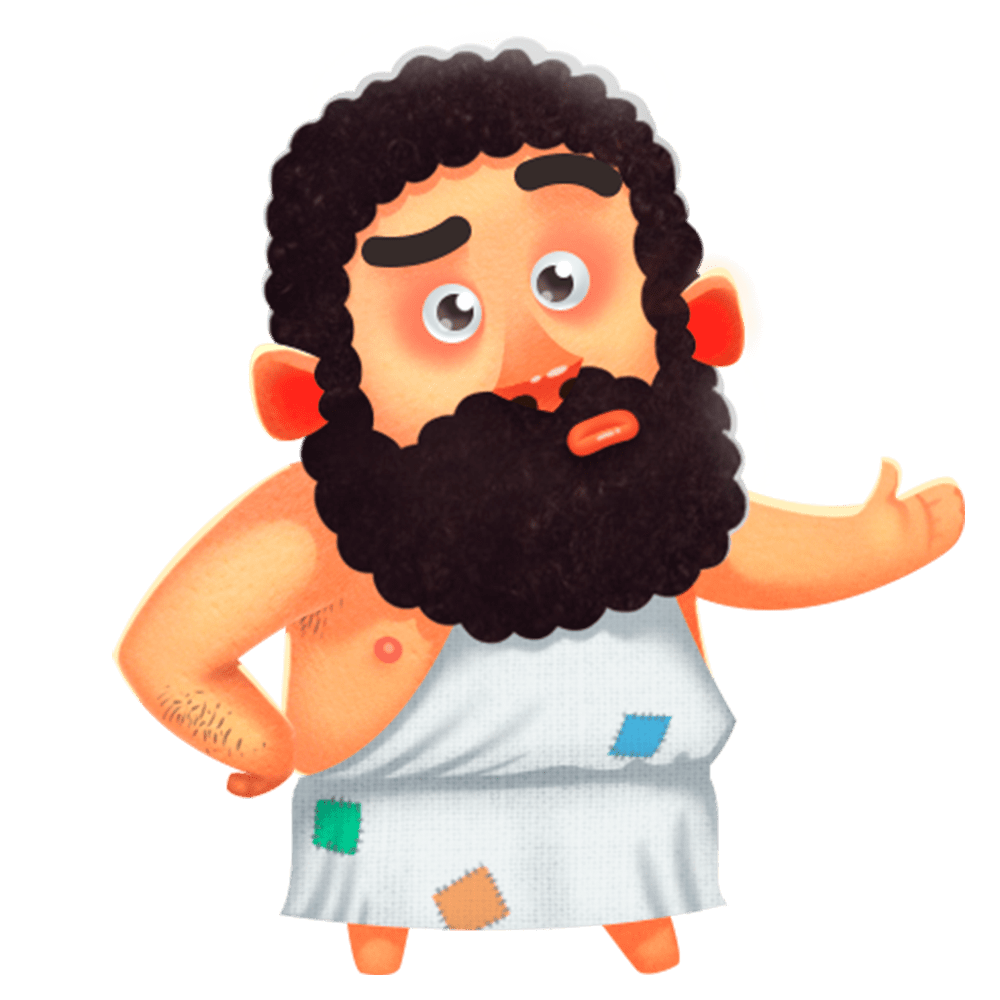 TapTower — Idle Tower Builder
Create a dream tower, choose materials, manage money. Assemble your unusual voxel skyscraper step by step.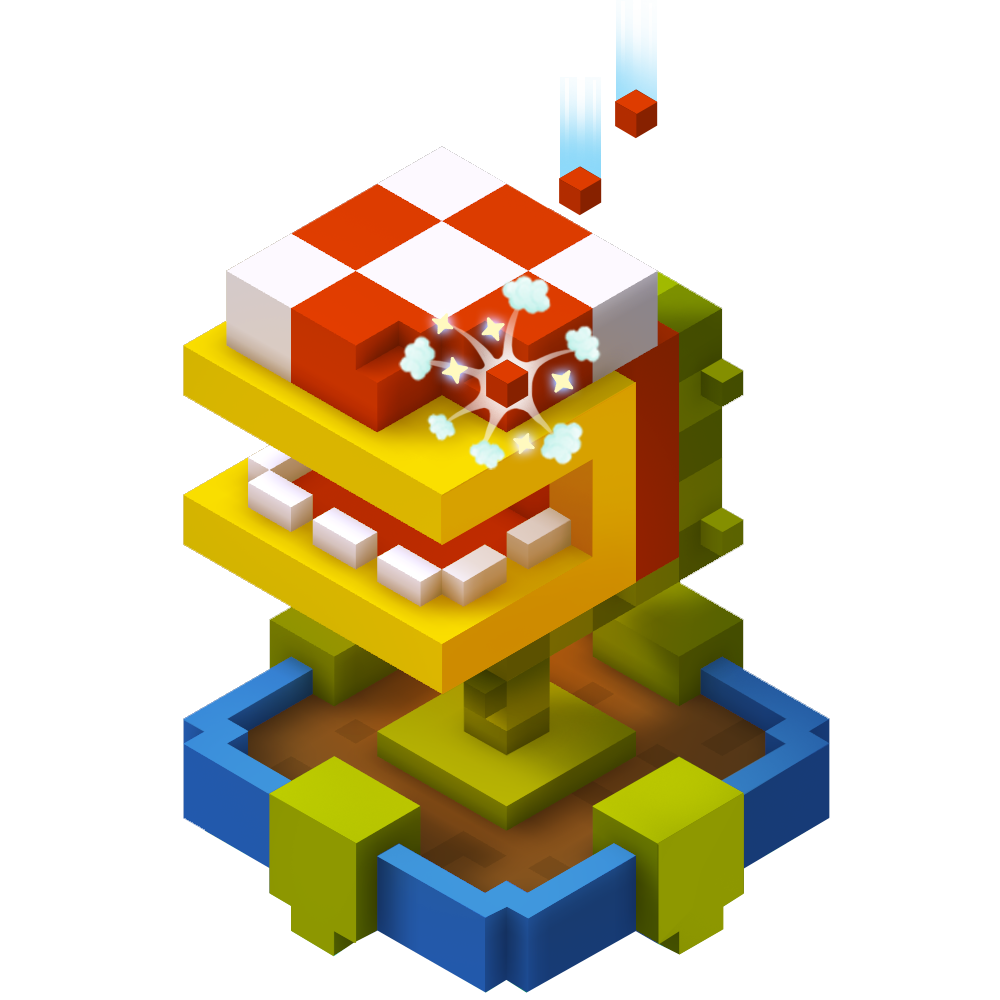 Human evolution clicker: rise of mankind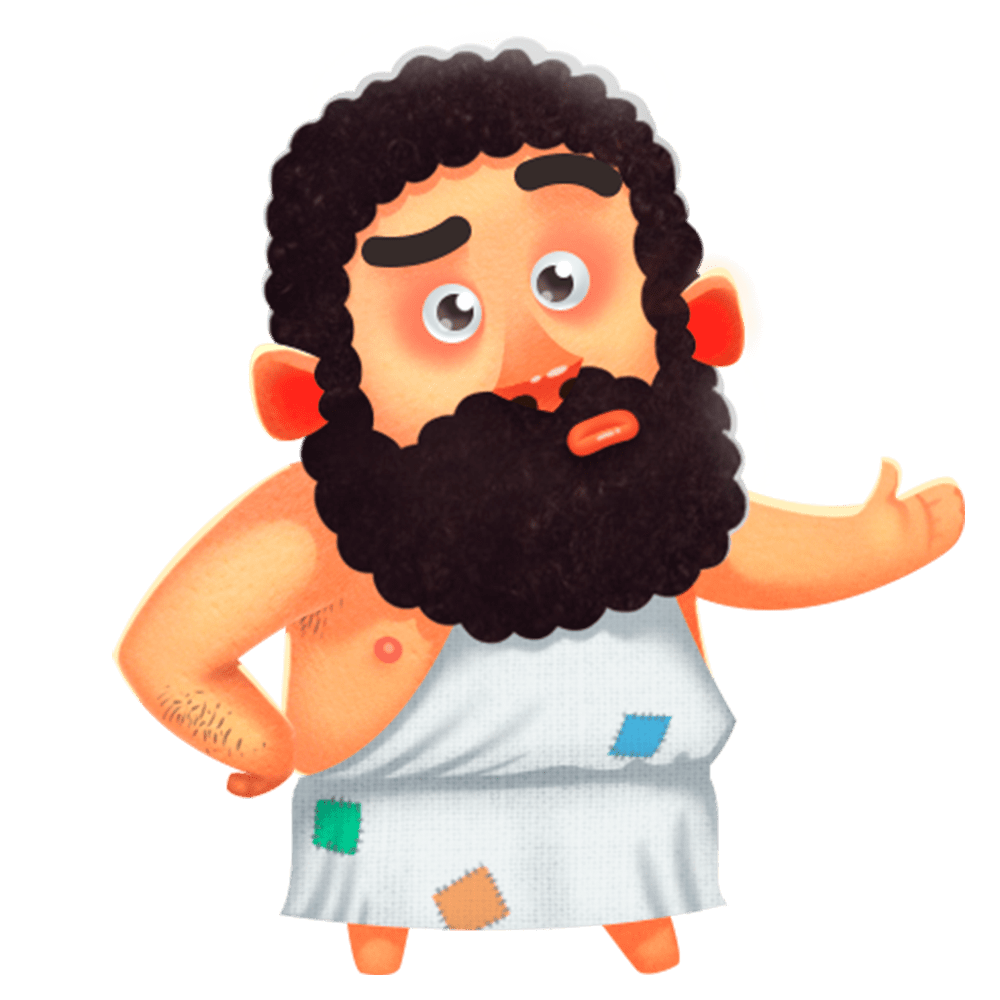 We're looking for talanted professionals
We do not have open vacancies right now but if you are hi-class artist, game designer, developer or manager text us. We hire valuable specialists regardless of vacancies.
WazzApps creates cool mobile games and applications
We are a studio from Novosibirsk (Russia), whose games are played by millions of people around the world. We create bestsellers, work with pleasure, practise freedom and professionalism at work.
©Wazzapps, 2020
All rights reserved